Thank you for checking out our complimentary quick start bundle designed to help you start learning french today. We've packed a lot of value into the bundle and hope you enjoy it! Below you will find our top 3 resources as well as a BONUS link.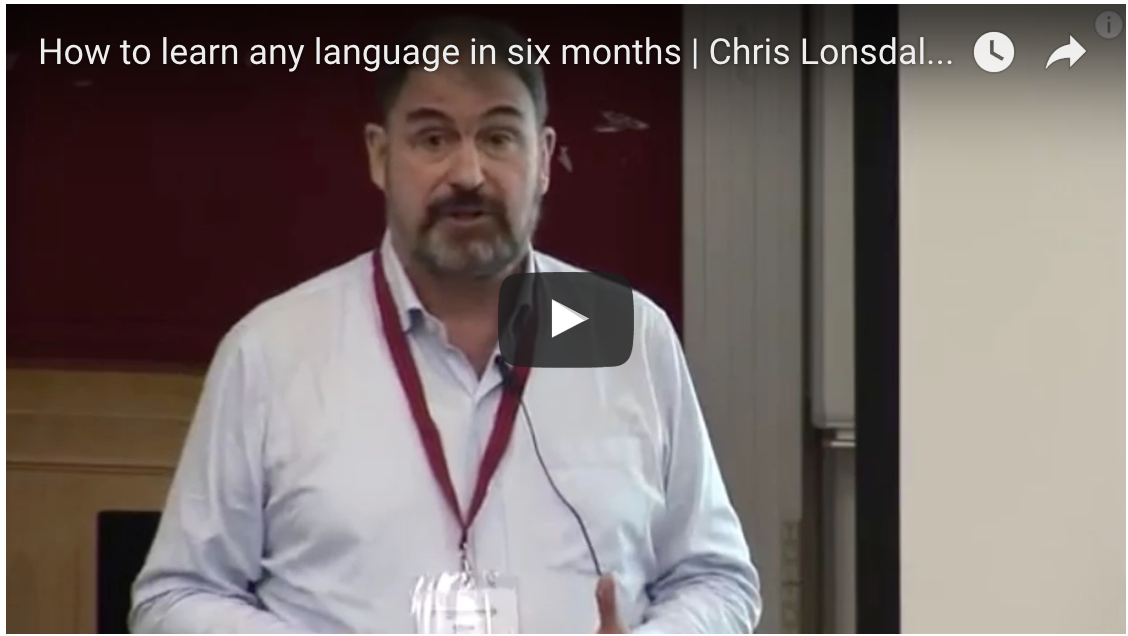 We break down this popular 18 minute TED presentation by language learning expert Chris Lonsdale. He describes 5 principles and 7 actions that are necessary in order to speed up learning as it applies to languages. For a full summary click here
2. FREE TRIAL: Test Fluent U Today
Grab a free trial of this immersive French Language Training program.
Fluent U
and start learning french today.
3. DOWNLOADABLE SPREADSHEET: 12 Essential Tools and Resources for learning french.
From Amazon bestsellers to app store favourites we list the best tools in a convenient spreadsheet you can access. Click here to View Spreadsheet.
*BONUS LINK:
30 days of access to SCRIBD where you enjoy audiobooks, reference material, books, magazine and news articles, and more. Give the learn french anywhere audiobooks a try. Lots of goodies available to supplement your language learning. Click to get
Get Scribd Bonus
.